The Gas Industry
Digitally Transforming Operations for Gas Providers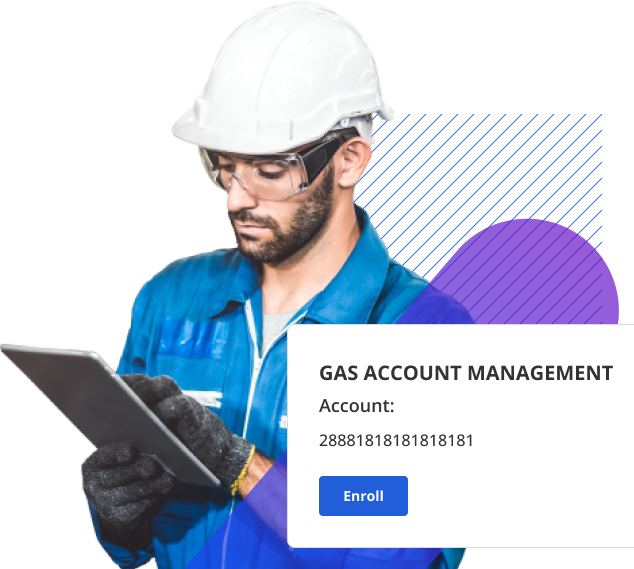 The SEW Advantage
The digital revolution is coming to the gas industry. To thrive amid the changing ecosystem, the future gas provider needs to embark on the digital transformation journey, today. From interactions governed by customer journey analysis and personalized communication to digital field workforce engagement, the digitally-empowered gas provider would capture opportunities along the entire value chain. Spearheading this journey, Smart Energy Water delivers digital solutions that enable gas providers to innovate by harnessing the power of disruptive technologies – AI and Machine Learning, IoT, and Advanced Analytics. We have worked with global gas providers, to identify potential new business models and opportunities for growth. Through our solutions, we help establish intelligent enterprises by automating processes, generating new efficiencies, empowering the workforce, and delivering the type of experiences customers expect today.
We deliver smart technology solutions that help gas providers transform their business by empowering them in the below areas

Digital Self Service
Deliver next-gen capabilities through a customer portal and mobile app.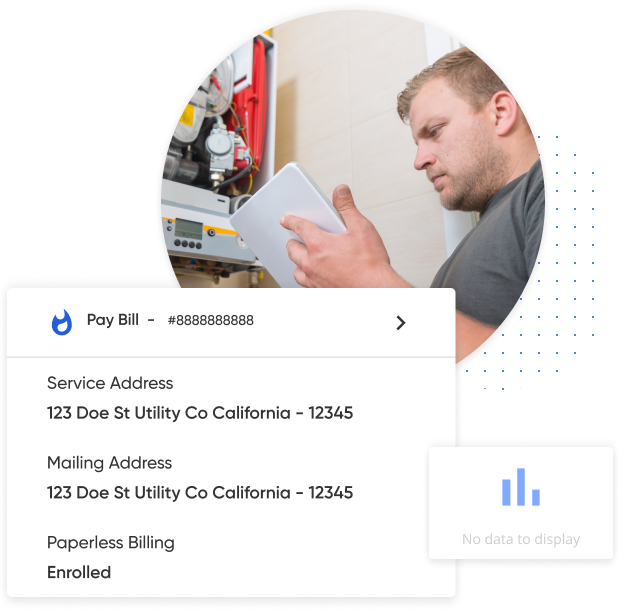 Multiple Channel Support
Through our platforms, customers get robust account management, billing and payments options at their fingertips along with alerts and notifications across digital channels so that they get the choice, control and convenience of service.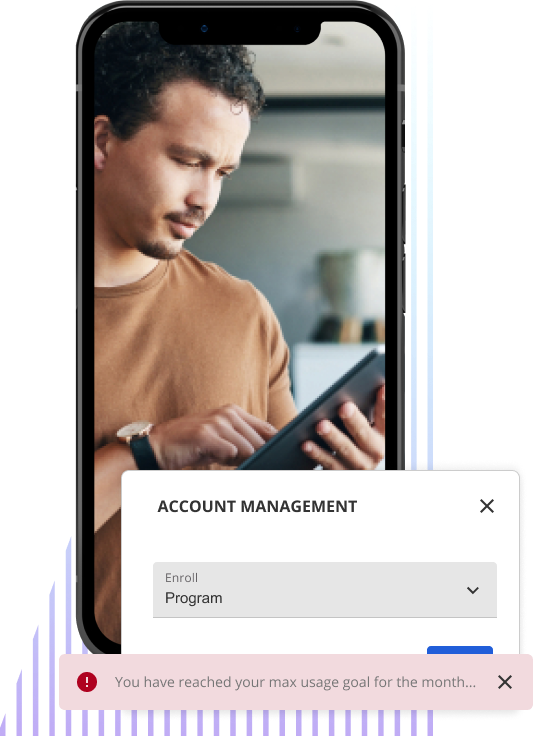 Personalized Assistance Programs
Get data-driven insights from AI-based customer behavioral and operational analytics to offer personalized savings programs to all customer segments.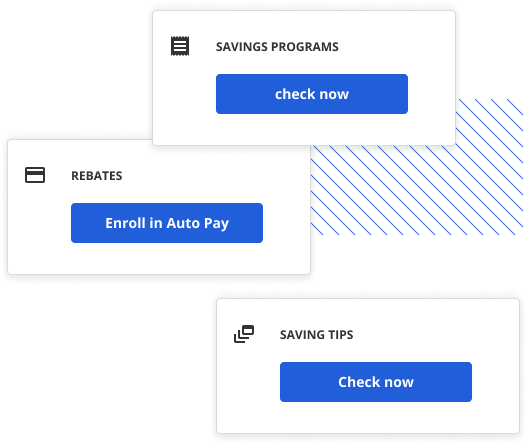 Usage Monitoring
Give customers freedom to track and compare their gas usage. Educate your customers to drive action and increase savings.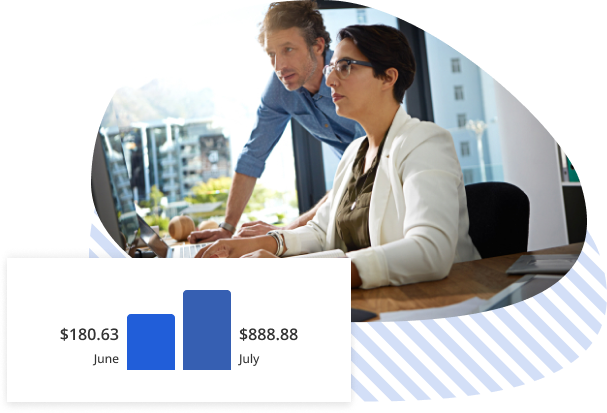 Reduce Gas Leakages
Offer your customers the convenience of lodging complaints in just a single click. Reduce not just wastages for your customers, but also improve safety for the entire community.​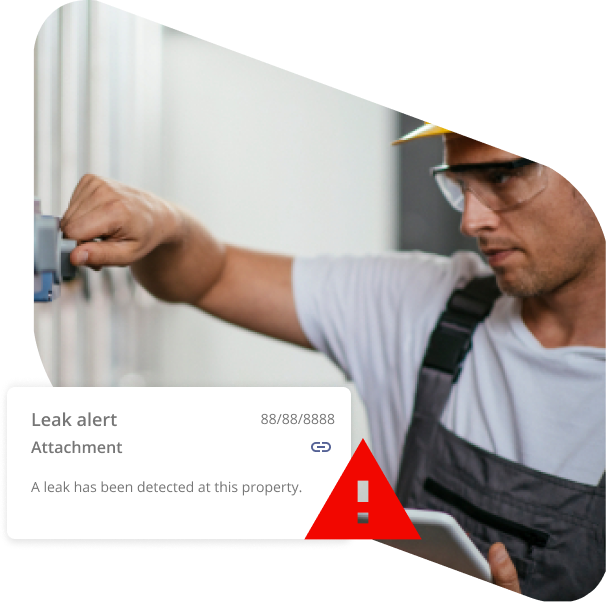 Synergies with Operational Excellence
Enable a cost-effective and efficient back-office operation to improve customer service and brand value.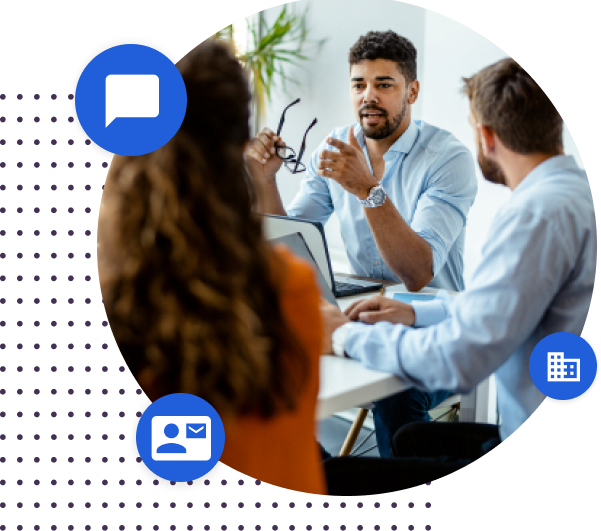 DIGITAL PLATFORMS FOR ALL CUSTOMER SEGMENTS
Residential

Commercial

Landlord

Agency