SEW Platform for Business and Tech Developers
Empowering Global Tech Community to Develop Low Code, Designer based Apps, Extensions, and Customization
Get started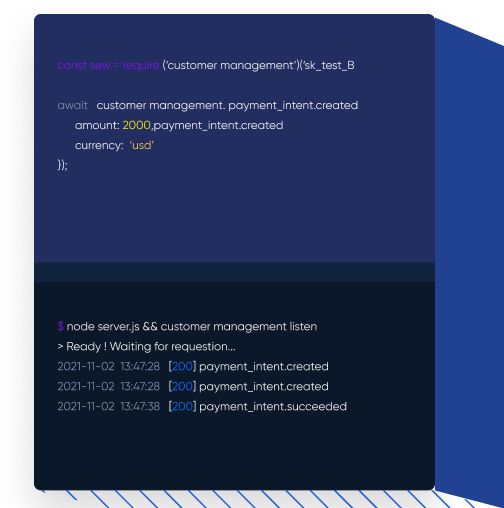 Build. Develop. Grow. To Connect Billions of People with Energy and Water Providers
Create experiences that power the new energy and water ecosystem around the world. With our developer-friendly APIs, launch modular, flexible and scalable platforms on top of the building blocks from SEW.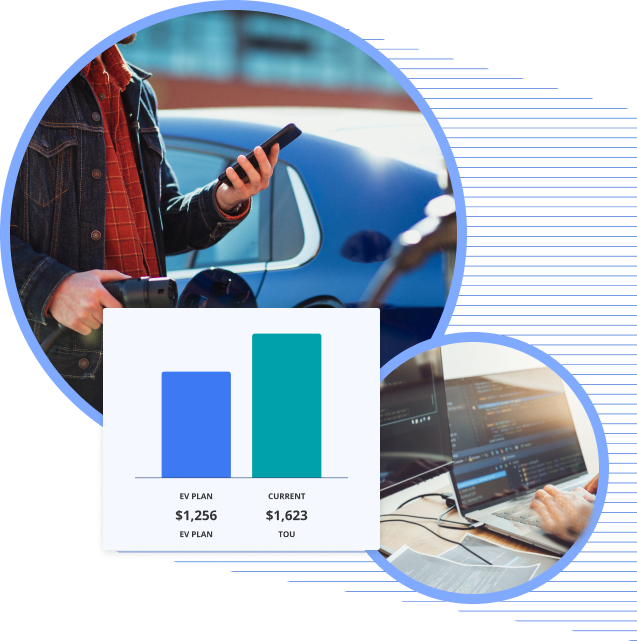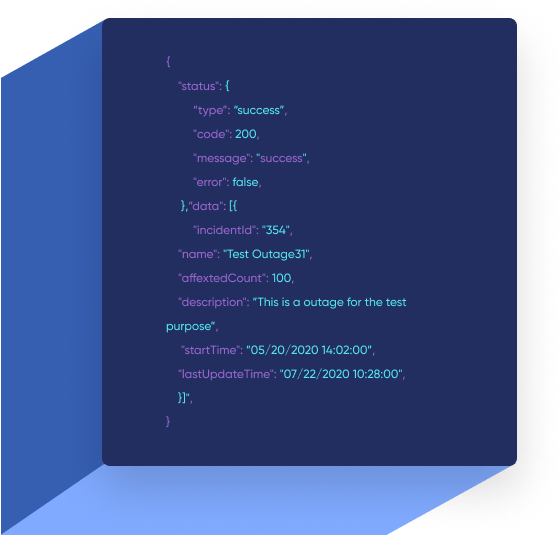 Built for Developers
When you don't have to worry about the foundation, you can spend more time focusing on innovation and execution.
The complete energy and water ecosystem is here. From utility account management, payments, notification center to field workforce empowerment & much more, your code will power the sustainable world.
Control all aspects via our robust APIs and SDKs built for enabling automation. Our APIs ensure a smooth, hassle-free integration while helping you save big on time, money and efforts.
99.95% availability which our APIs can be used for mission-critical systems.
APIs that define the industry's standards and power the #1 Digital Customer and Workforce Experience Platforms
Millions of people love the SEW platforms showering 5 Star ratings.
Bridge your thought to reality
Integrate with APIs
Get immediate access to all needed APIs for utilities. We built our reputation on our Digital CX and WX Cloud products. Use our APIs as the foundation for yours.
Why build with SEW?
Our mobile, cloud, and web technologies unlock building potential as boundless as the power of your imagination.
Extend SEW Products
Innovate, build, test & deploy. With a complete extensibility framework, built on SEW's infrastructure, we enable developers to extend and integrate SEW solutions with ease.
Learn from experts
Interact with experts and developers of all levels to share your experiences, learn new skills, and solve challenges.
Resources
Segmented codes as you build
Share projects
Inspire new ideas or get inspired