Energy
That Powers the World
Proven and Trusted Digital Platforms for Global Power Providers

















Driving Energy Transformation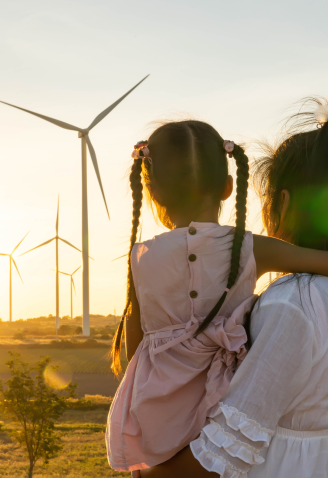 Clean Energy Shift & Sustainability
With our leading platforms and collaborative mindset, we are dedicated to building a resilient and sustainable energy ecosystem.
Partnering to accelerate the urgent shift from fossil fuels to renewables, building awareness, and promoting equitable access to clean energy, we ensure our platform drive clean energy and sustaibability goals for providers.
read moreeast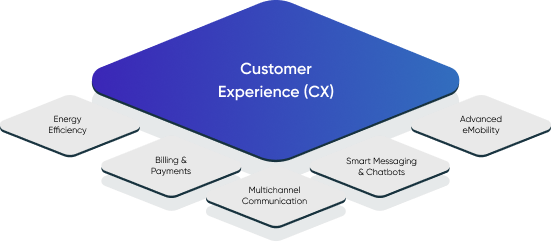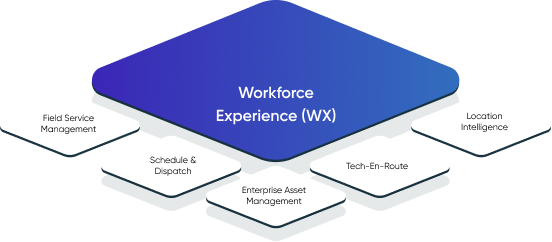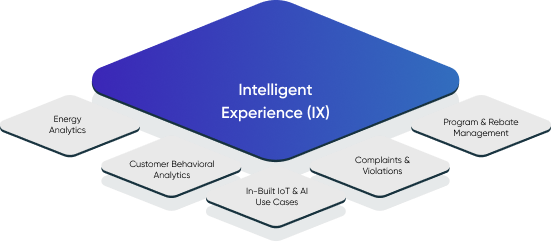 Powered by AI/ML
Delivering the Business
of Connected Experiences
At SEW, we empower power companies, pioneering a sustainable future through our integrated, connected platforms. Our all-encompassing solution serves diverse needs, effortlessly linking customers, field workers, and operations. Embrace an AI/ML/IoT-driven digital transformation, ensuring a seamless customer and workforce journey towards a sustainable and more efficient tomorrow.
Powered by #1 Digital CX Platform
Powering Modern and Intelligent Customer Experiences
We empower global energy providers with intelligent strategies for earning customers' trust through personalized customer experiences, superior self-service solutions, and enhanced customer services.
90%
Increase in Customer Adoption
40%
Customer Bill Savings
45%
Low Utility Operational & Expense Cost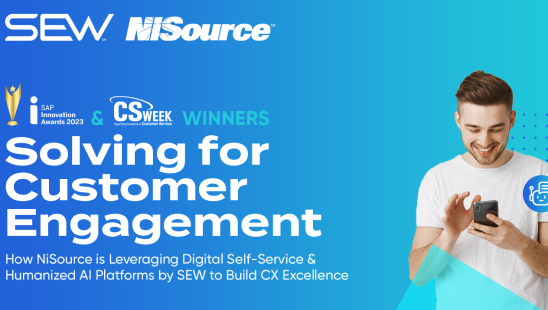 In the Spotlight
Here's a story of innovation and success from NiSource - one of the leading energy providers in the United States. Read the blog and experience first-hand, the business transformation journey of NiSource. Explore how NiSource adopted digital self-service and humanized AI platforms by SEW to build customer experience excellence.
Read the Story
Powered by #1 Digital WX Platform
End-to-End Digital Field Service Management
We assist energy providers in mobilizing and empowering their field workers, automating crucial business processes, and cultivating field service excellence. By doing so, we optimize operational efficiency and elevate customer service levels, leading to improved overall performance.
100%
Automatic Workflows and Scheduling
60%
Increase in On Time Arrivals
42%
Reduction in Safety Incidents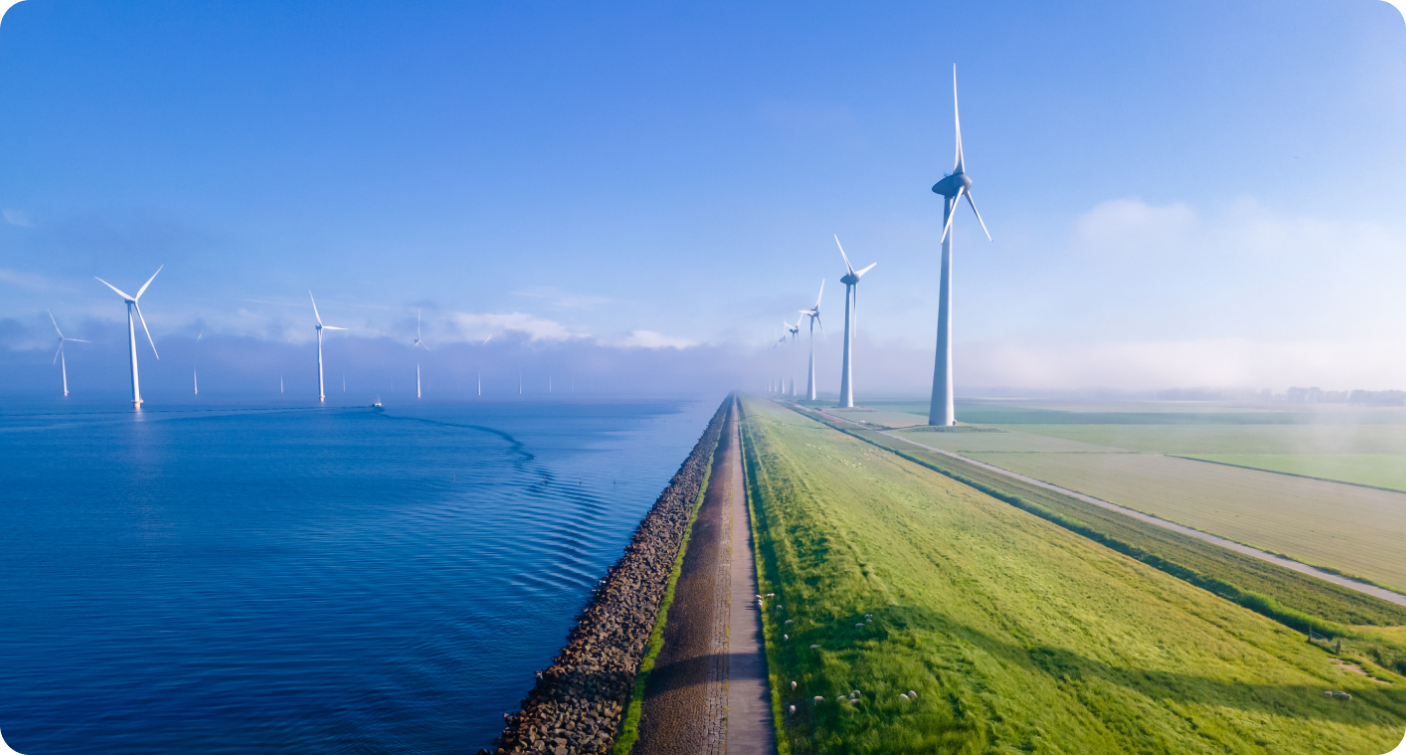 Billing & Payment
The Next in Billing & Payment Experience: Winning Story of a Leading Energy Provider
Read the Case Study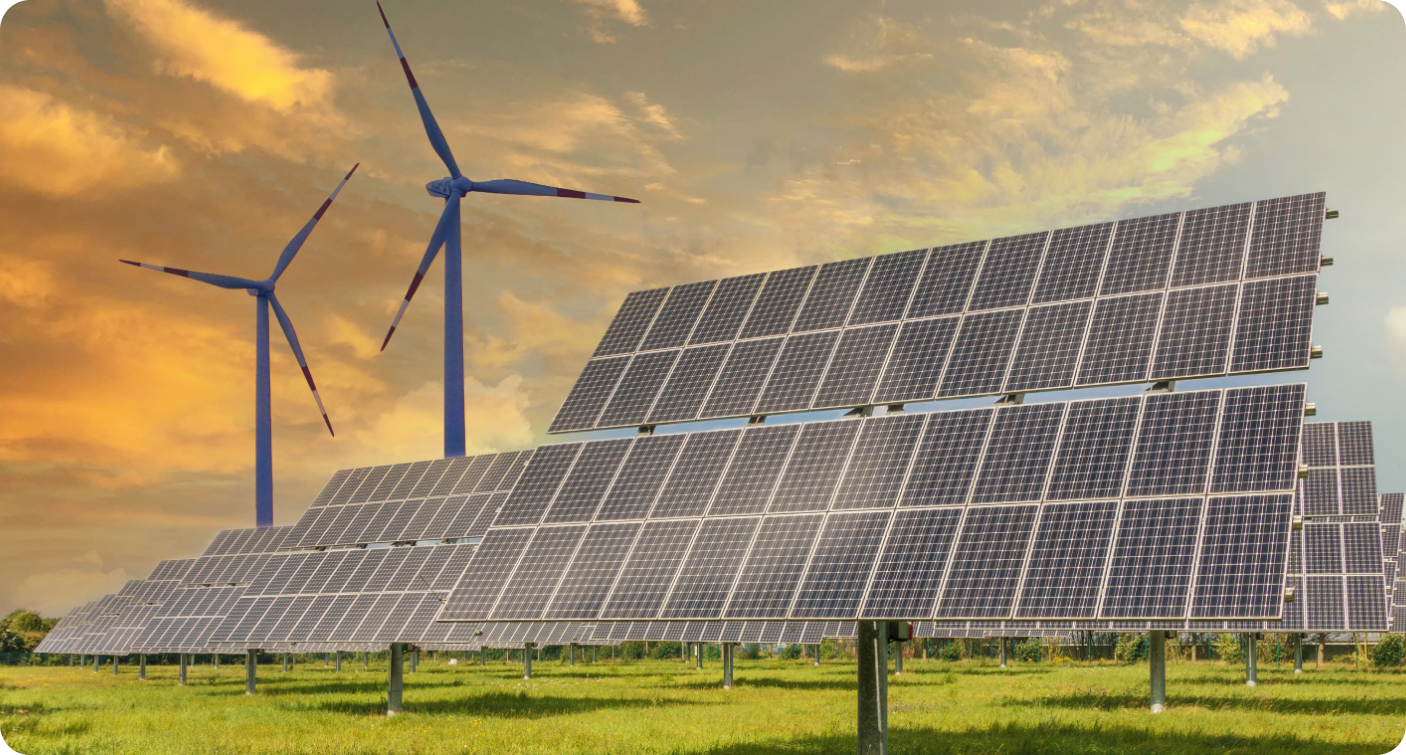 Energy Savings
Making Energy Savings Easier for Millions of People with a Robust Digital Customer Experience Platform
Read the Case Study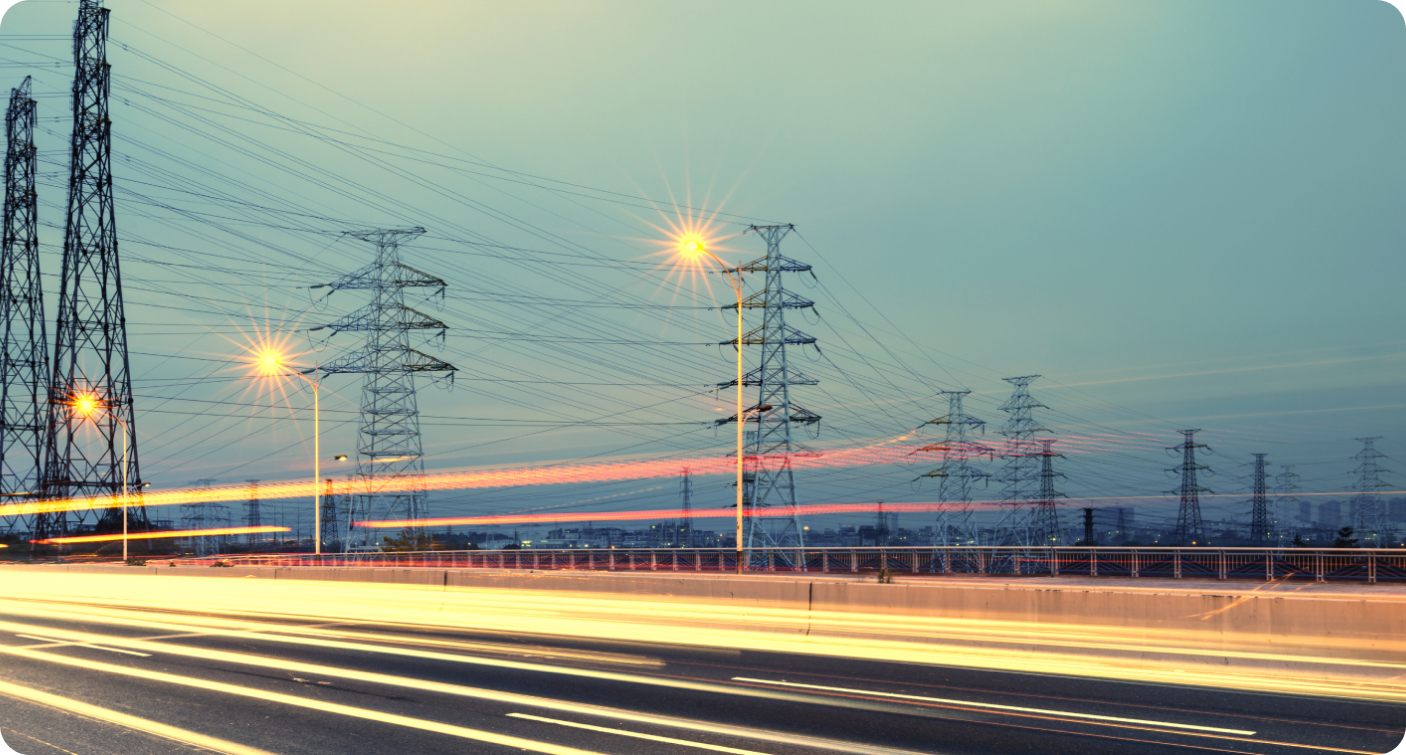 Multichannel Communication
Making of a Modern Utility – Mobile and Digital CX Platforms for a Leading Utility
Read the Case Study

Powered by AI/ML Analytics
Intelligent Way to Optimize Energy Use
We empower energy providers to harness customer and workforce insights from diverse data streams, while automating business processes. Leveraging cutting-edge technologies like AI, ML, and IoT, we help build intelligence that drives efficiency and innovation in their operations.