AI-Powered Connected
Customer (CX) and Workforce (WX) Experience
Industry Cloud Platforms
Energy Transformation
Water Conservation
Energy Efficiency
eMobility
Net Zero
ESG
Engage, Empower And Educate Billions Of People To Connect Into Energy, Water, And Telecom Providers Ecosystem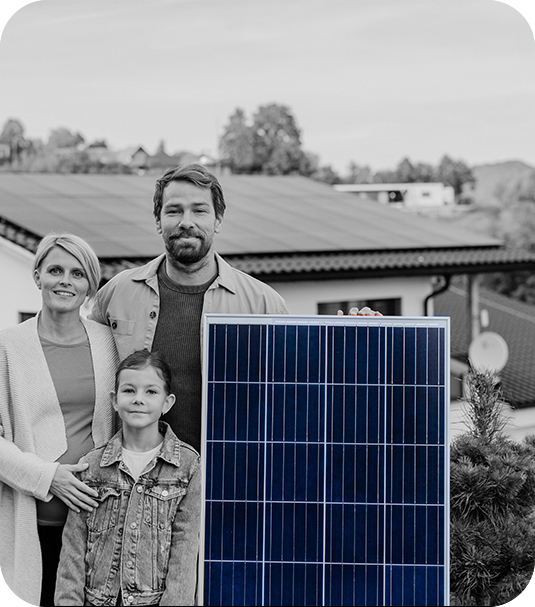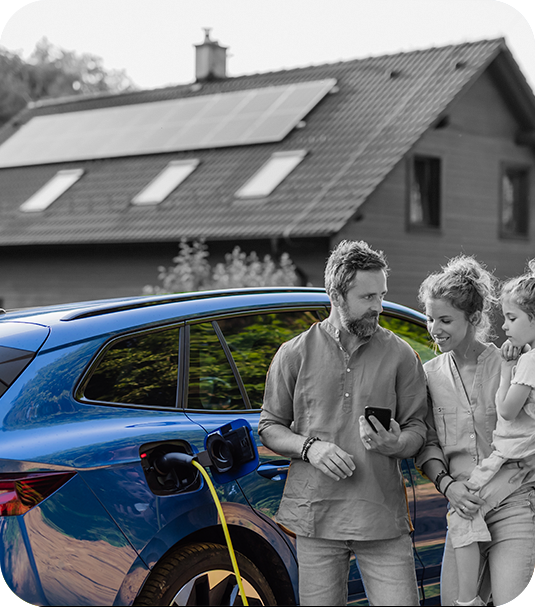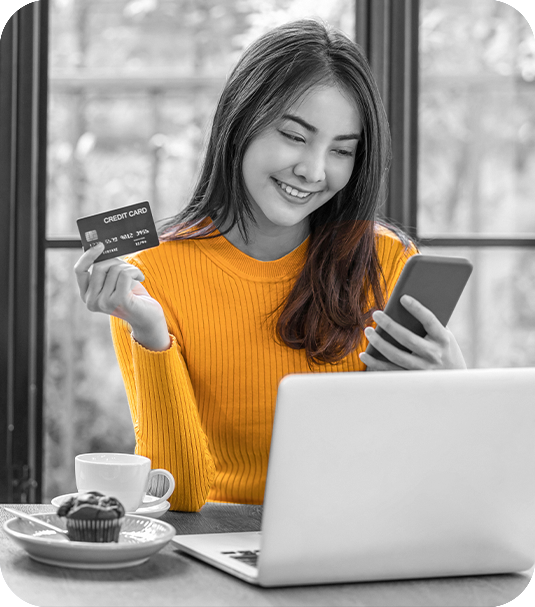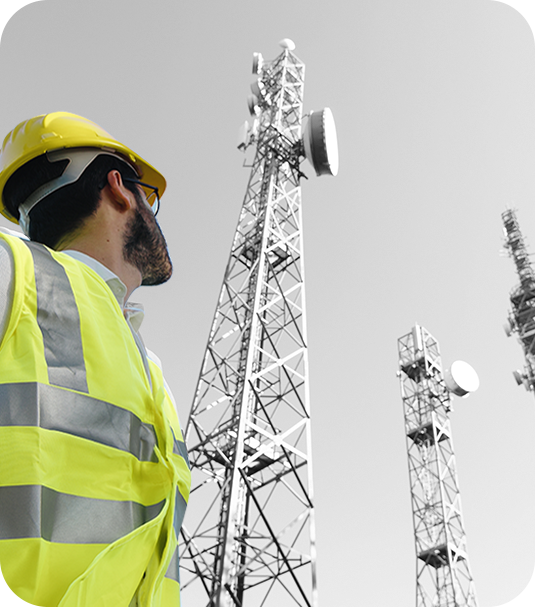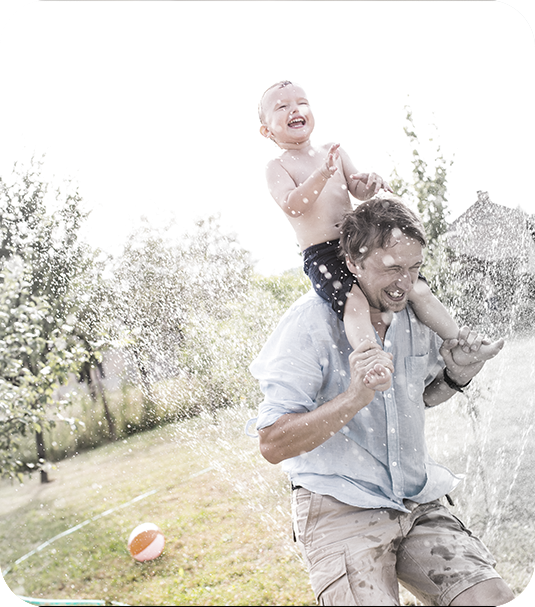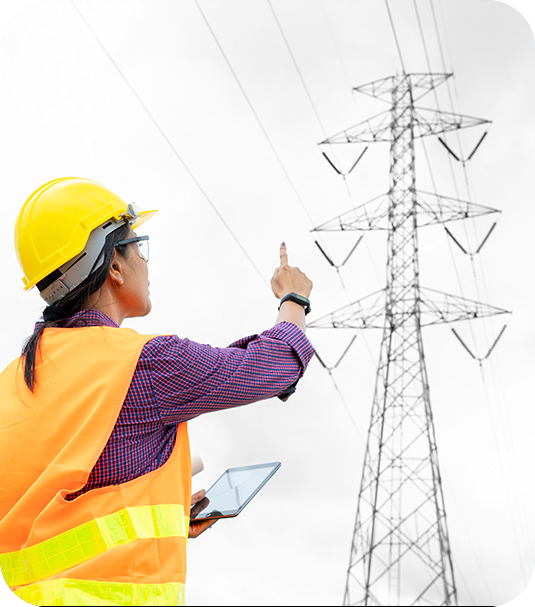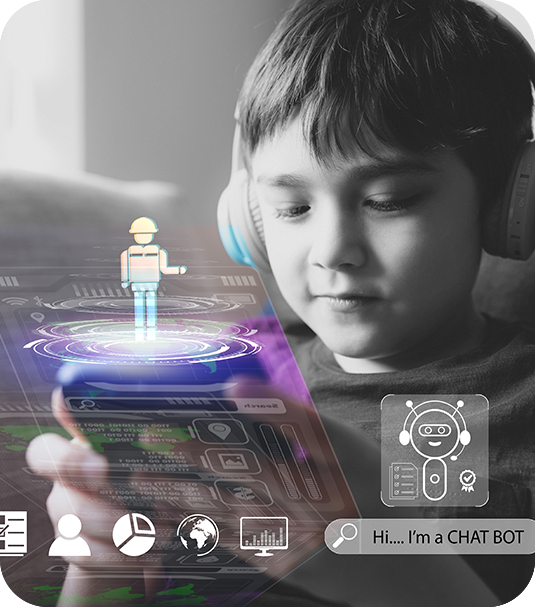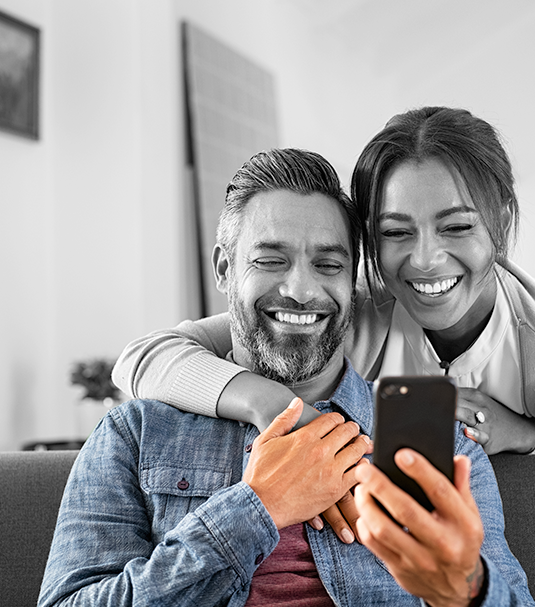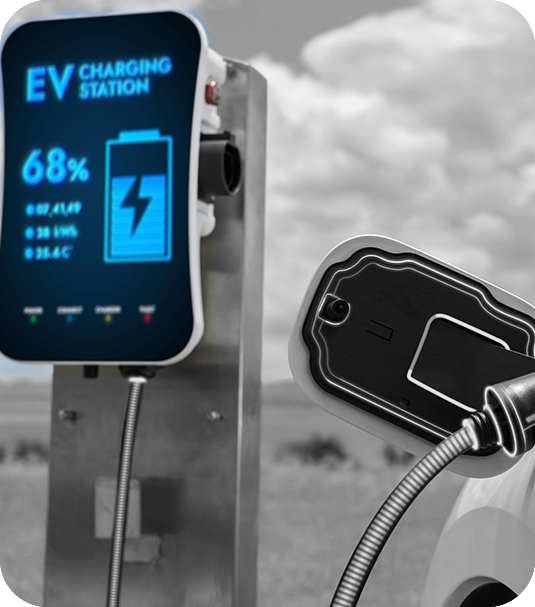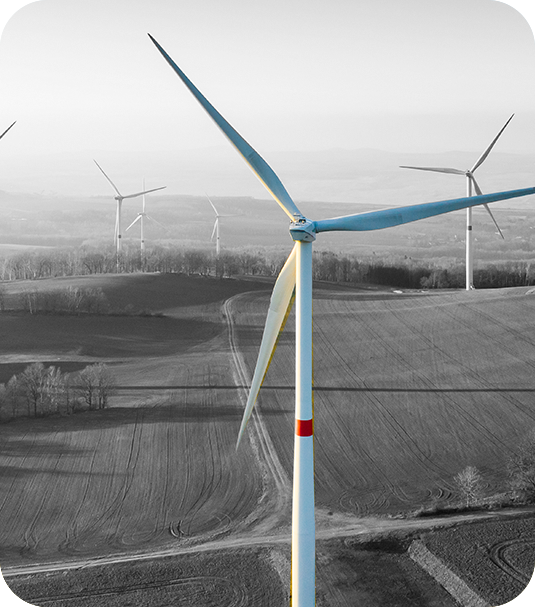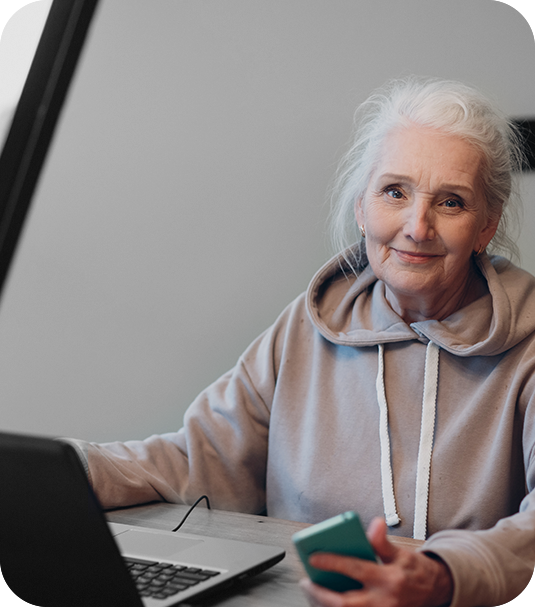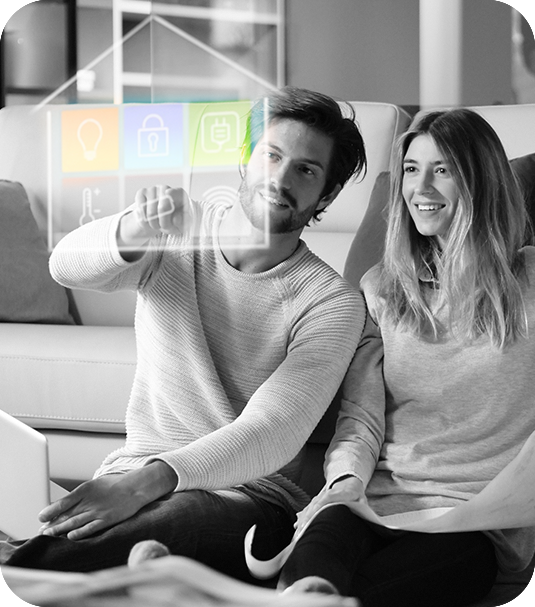 Energy Transformation


at its Finest
Powered By AI/ML
With our leading platforms and collaborative mindset, we are dedicated to building a resilient and sustainable energy ecosystem. Leveraging advanced technologies such as AI, ML, and IoT, we enable end-to-end energy transformation.
Our focus is on empowering energy customers, adopting modern technologies, optimizing field service management, and strengthening grid resiliency. As the energy landscape evolves with smarter grids, emobility, and renewables adoption grows, we drive the transition towards an intelligent energy future.
Smart Grid 2.0
Unlocking the Power of Intelligent Energy Management
Revolutionize the energy industry with Smart Grid 2.0 and grid modernization. By building platforms and integrating AMI, DERs, eMobility, VPPs, grid automation, DR, and customer& workforce platforms, we enhance efficiency, reliability, and sustainability.
Energy Efficiency
Platforms for Optimized Energy Consumption
Our comprehensive solutions cater to residential, commercial, builders, and all customer segments. Identify energy-saving opportunities, engage customers intelligently through analytics, offer rebates, programs, and provide insights on disaggregation and ways to reduce waste using advanced technology, and much more.
eMobility
Driving the Electric Vehicle Revolution with Connected Platforms
Seamlessly integrate electric vehicles into the grid through EV charging infrastructure. Optimize charging efficiency and ensure robust grid planning with our advanced platforms. Drive an intelligent customer and charging experience that empowers eMobility and a sustainable transportation future
Pioneering the Path to
Net Zero
Transforming Energy and Water for a Sustainable Future with Connected Digital Platforms
By leveraging the latest technologies and offering end-to-end platforms, we are dedicated to building a net-zero world. We strongly believe in the power of Purpose and the Planet, and our platforms are built to support our vision. From renewable energy integration to intelligent water management, our platforms enable confident navigation of the complex energy and water transformation landscape.
Join us in shaping a future where energy and water resources are sustainable, efficient, and resilient. Together, let's create a better world for generations to come.
Driving

Water

Conservation

Addressing water conservation and drought management is crucial, and our digital customer and workforce platforms, powered by AI/ML/IoT analytics, are here to help. Engage water customers through our platforms, enabling water waste reporting, violation tracking, leak alerts, and conservation programs.

Providers can efficiently manage reported violations, track follow-up actions and fines, identify conservation potential, target customers, and monitor performance.Together, let's achieve water conservation targets and create a sustainable water future.
Mobilizing People and Incentivizing Water Savings
We are committed to mobilizing people and incentivizing water savings through our digital platforms. Our platforms enable water waste reporting, issue leak alerts, and facilitate usage comparison for informed decision-making. Providers can offer rebate programs, provide savings tips, and drive water conservation initiatives.
Leveraging AI/ML/IoT Analytics for Complaints and Violations
Our digital platforms automate the process of receiving and managing reported violations and water waste incidents, streamlining the workflow in a single intuitive platform. Our AI/ML/IoT analytics enable comprehensive flow data analysis, detection of billing and rate anomalies, and usage trending for pattern analysis. With our end-to-end workflow management, we enhance the efficiency and effectiveness of investigations, ensuring swift and appropriate actions are taken.
Proactive Water Usage Tracking and Reduction
Empower customers to track and compare water usage, driving action and increasing water savings through education and awareness. Power packed with, customer reporting and analytics, we empower utilities to actively optimize water conservation efforts. Together, we can create a water-conscious society and drive meaningful change in our water usage habits.
The ESG

Directive
Unlocking New Opportunities for Providers and People
Driving Environmental Responsibility Transforming sustainability efforts, our platforms track carbon emissions, drive energy savings, and promote water conservation. We empower providers to reduce emissions, enhance infrastructure resilience, and embrace solar energy, electric vehicles, and distributed energy resources for a greener future.
Driving Sustainable Practices We drive the transition towards a future that optimizes resources and enhances energy efficiency, mitigates drought impacts, and embraces a circular economy. Our platforms empower the adoption of DERs, battery storage, and a resilient water-energy nexus- promoting and driving sustainable practices
Enabling Efficient Governance Seamlessly integrate smart grid solutions, intelligent infrastructure management tools to enhance urban sustainability and elevate citizen experiences. Additionally, streamline regulatory compliance, enable data-driven decision-making, and ensure transparent and accountable operations with our digital governance platforms.
Proven and Trusted by 410+ Global Energy and Water Providers
#1 Global CX – Customer Experience, WX – Workforce Experience, IX – Intelligent Experience Platform
Powered By AI/ML/IoT
Connected Platforms for Successful Digital Transformation
Embrace the opportunities arising from the disruption in the energy and water ecosystem. At SEW, we lead the way towards a sustainable future with our connected platforms. Our end-to-end integrated solution covers a multitude of use cases, seamlessly connecting customers, field workers, and operations. Experience a future-proof digital transformation that ensures a seamless customer and workforce experience, Powered by AI/ML/IoT, paving the path to a sustainable and efficient tomorrow.
Designed for Developers
Empowering the Global Developers & Technology Team
Build to connect billions of people with energy and water providers
App Development

Utilize your expertise to build native apps and web portals for global energy, water and gas providers.
Documentation

Read our API documentation and step-by-step guides.
Extensions & Low Code Development

Work with clients to get them started on the SEW platform and solve their development needs.
Who We Are
We are Smart Energy Water. We partner with energy, water, and gas companies globally to deliver best-in-class Digital Customer and Mobile Workforce Experiences. Our cutting-edge solutions, powered by AI, ML, and IoT, enable utility providers be future-ready by harnessing the power of digital technologies.
Our Story
Join the SEW Mission
"We are looking for Skilled Individuals to Help Us Shape the Future."​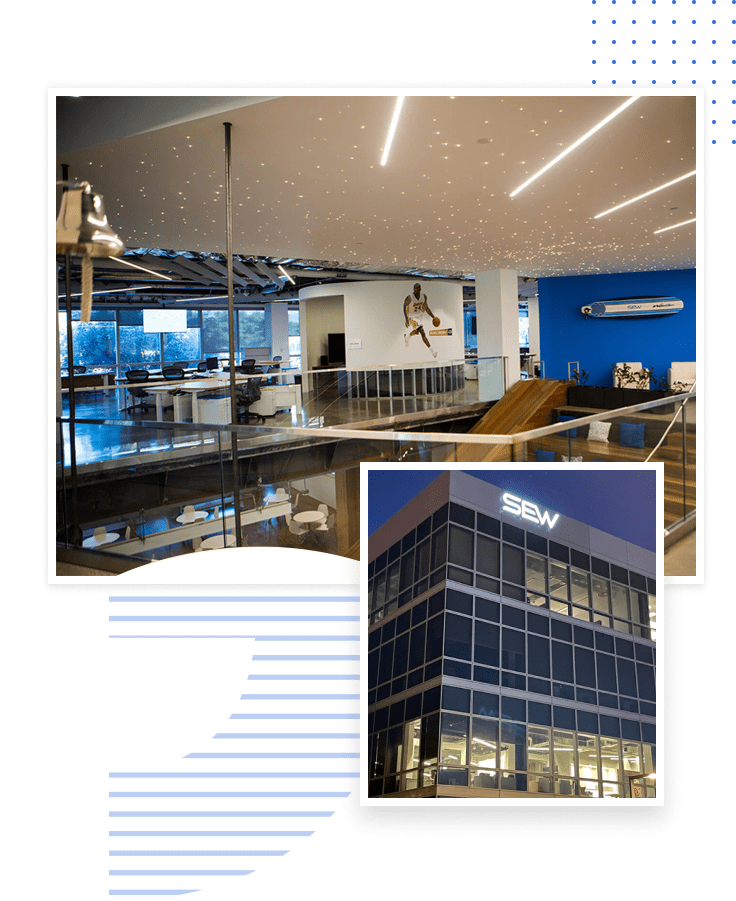 See How
Our Customers
Drive Impact
The re-platform effort is a brilliant example of what can be achieved through collaboration and partnership when we are all working to achieve a common goal. The team's ability to deliver a multifaceted solution on schedule after a challenging start, is a reflection of the commitment by every person on the team.
Leading Gas Utility in Middle East
We are excited to launch new state-of-the-art customer online tools in partnership with SEW. These tools will allow our customers to make better, informed decisions on their energy usage and offer recommendations for energy efficiency upgrades.
Leading Power Utility in ANZ
SEW's Digital Customer Experience (CX) platform gives us the latest cloud and mobile technologies to empower our customers and enable them to make better decisions about their energy and water use. It streamlines their interactions with the utility for payment, outage, efficiency solutions and service. This modernization effort and SEW's roadmap of use cases will help us dramatically expand customer service while simultaneously reducing operating costs into the future.
Leading Water Utility in the US
Our arrears are at the lowest level they've been in almost seven years now. And I credit our SEW app 'My Account' for the vast majority of that and our ability to work with customers in the way they want to interact with us. Thanks to SEW for all the support!
Leading Power Utility in the US

THOUGHT LEADERSHIP
Our Vision for the New Decade
In the ten years, we will further our mission and achieve the goal of connecting billion people via SEW platforms.  We will work hard to strengthen and diversify our capabilities to fully embrace innovative technologies and partner with global energy and water providers to achieve the sustainability agenda.
Read More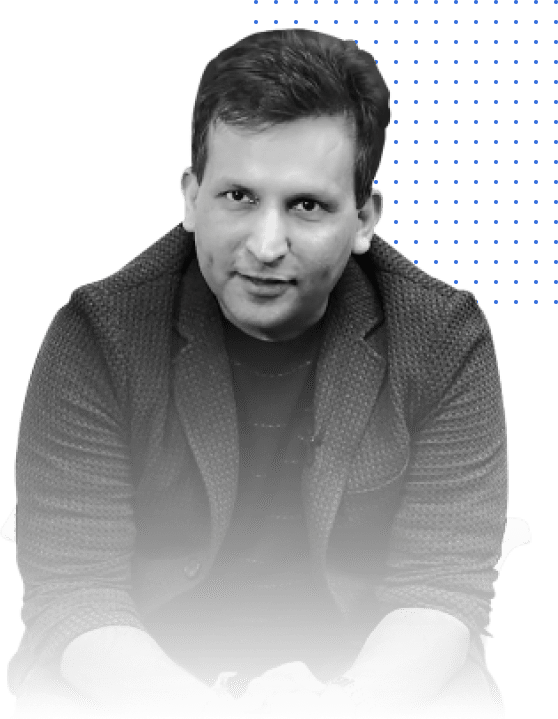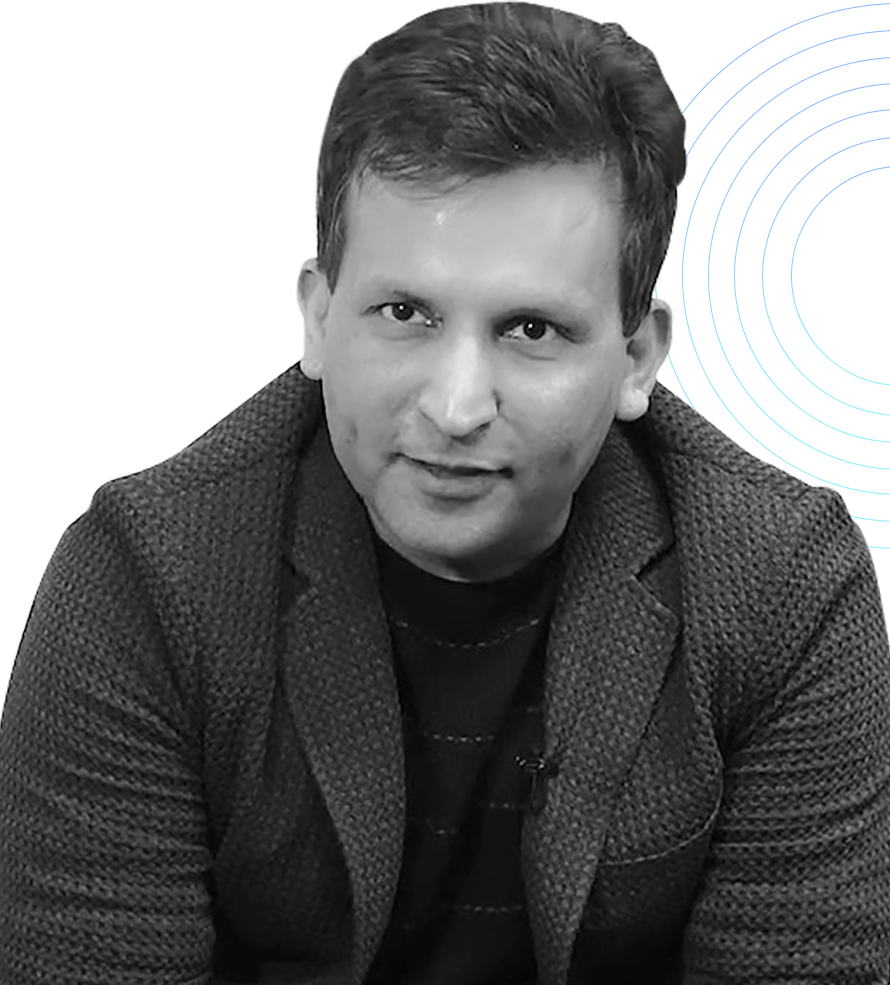 " The next decade will be characterized by changes and opportunities " Deepak Garg Founder/CEO