Smart Energy Water Positioned as a Leader in Latest IDC MarketScape Report on Worldwide Digital Customer Engagement Solutions for Utilities.Learn More
Engage, Empower, Educate
Connecting Billions of People With Energy and Water Providers​
#1 Global CX – Customer Experience, WX – Workforce Experience, IX – Intelligent Experience Platform
Powered By AI/ML/IoT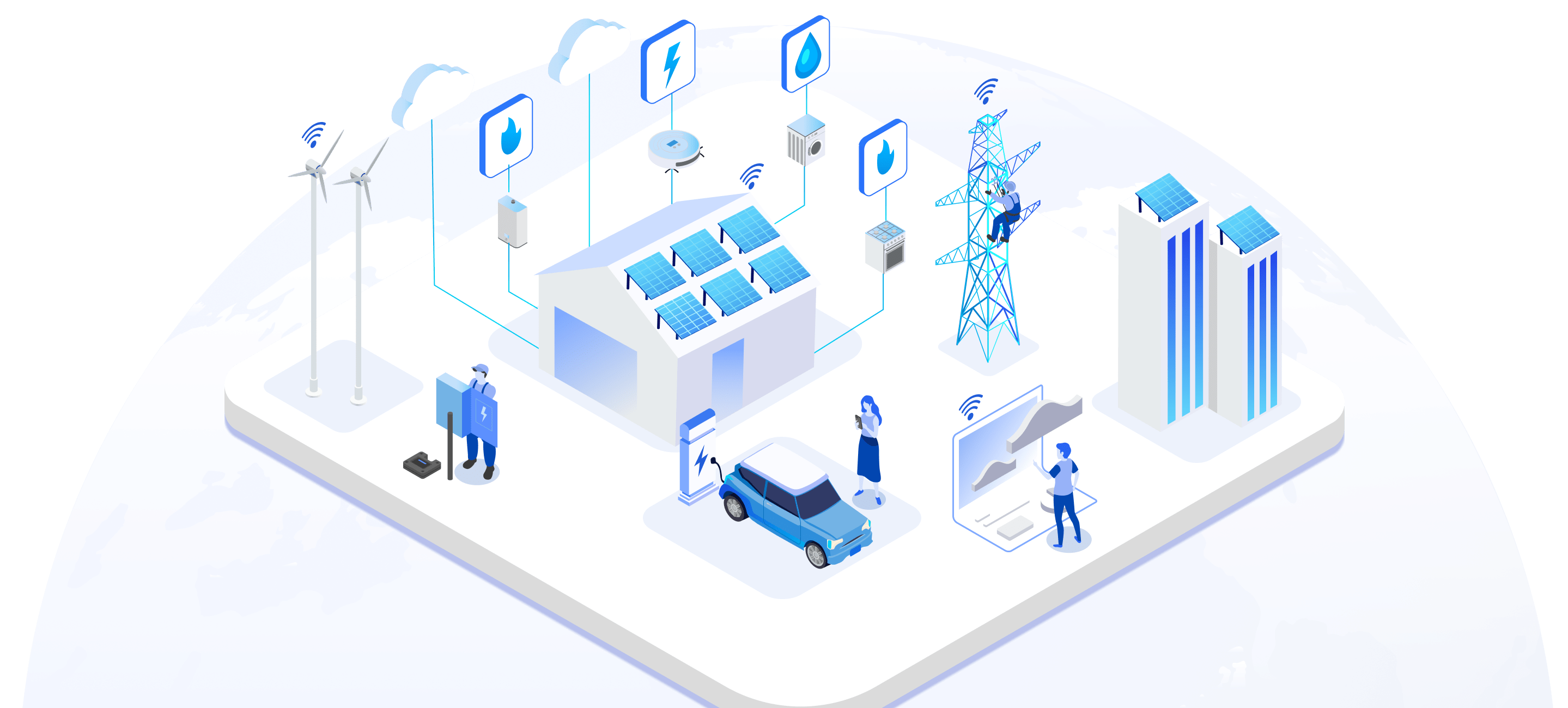 Join Our Global Community
4.8+ out of 5 High Rating in the App Store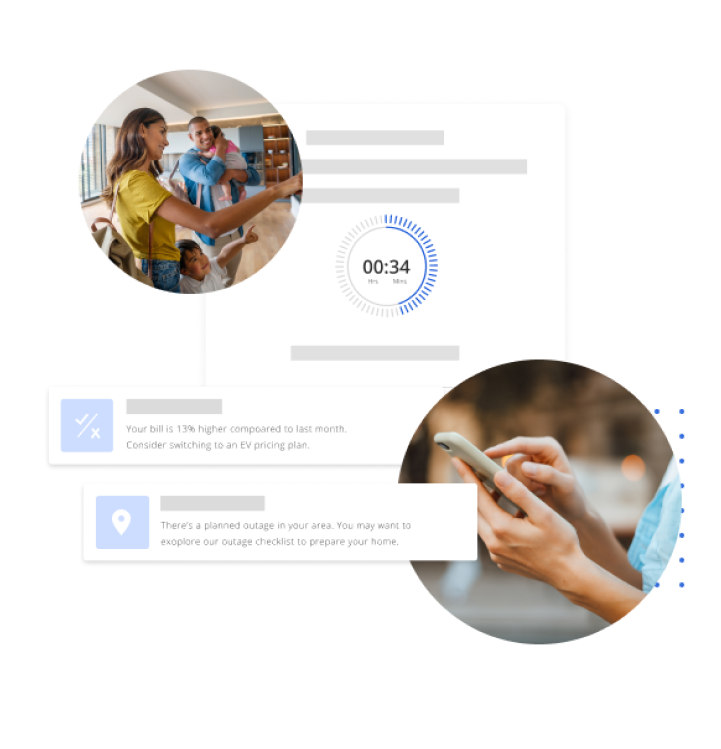 Industry's #1 Digital CX Platform (Customer Experience)
Smart Customer Mobile (SCM®)
SCM® is the #1 digital customer experience platform for energy, water & gas providers, worldwide, that harnesses the power of digital to better address customer needs and build future-ready businesses.
Learn More
Industry's #1 Digital WX Platform (Workforce Experience)
Smart Mobile Workforce (SMW®)
Smart Mobile Workforce (SMW®) is the #1 digital workforce experience (WX) platform for energy, water & gas providers, worldwide. SMW® helps in intelligently managing the field operations to make the service experiences effortless for the end customers.
Learn More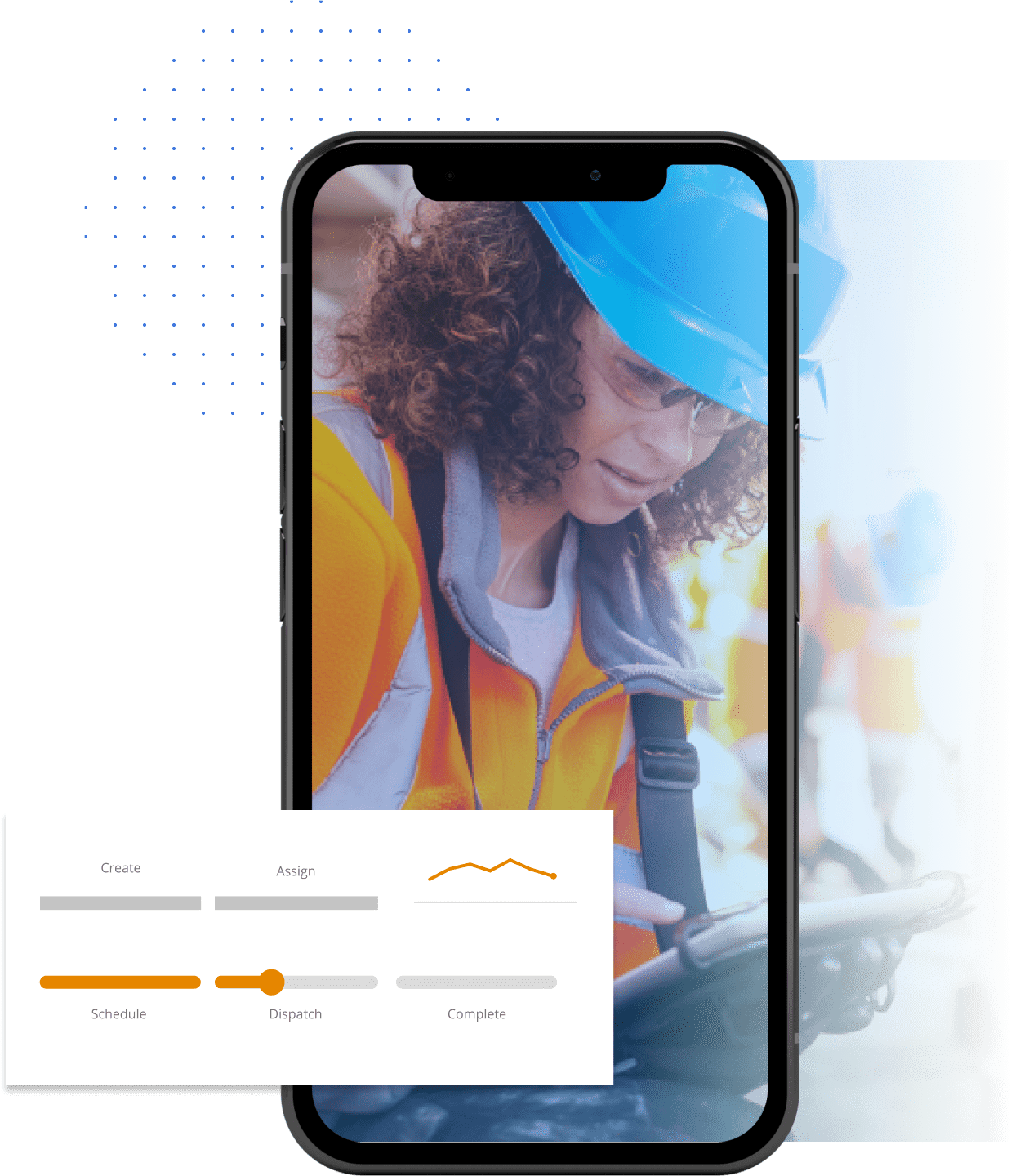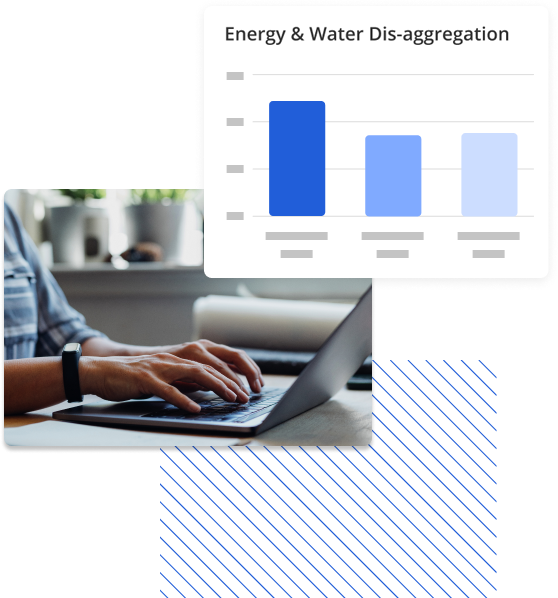 Industry's #1 Digital IX Platform (Intelligent Experience)
Smart iQ AI/ML +Analytics Platform
Smart iQ (SiQTM) is an AI and ML-driven analytics platform that empowers energy and water providers to discover customer and workforce insights across multiple data streams. SiQTM helps in automation of business processes with an in-depth analysis of data sets, specific to business use cases, to build intelligence by leveraging AI, ML, and IoT.
Learn More
Who We Are
We are Smart Energy Water. We partner with energy, water, and gas companies globally to deliver best-in-class Digital Customer and Mobile Workforce Experiences. Our cutting-edge solutions, powered by AI, ML, and IoT, enable utility providers be future-ready by harnessing the power of digital technologies.
Our Story
SEW ECOSYSTEM
"Engage, Educate, and Empower People to Save Energy and Water"​
Through AI/ML/IoT Powered Platforms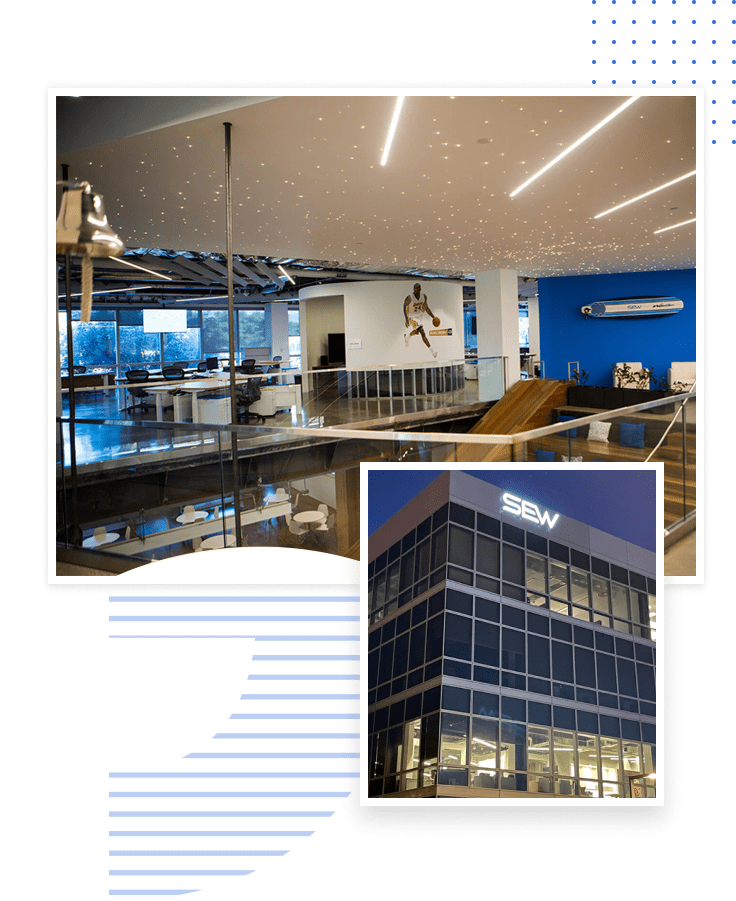 THOUGHT LEADERSHIP
Our Vision for the New Decade
In the ten years, we will further our mission and achieve the goal of connecting billion people via SEW platforms.  We will work hard to strengthen and diversify our capabilities to fully embrace innovative technologies and partner with global energy and water providers to achieve the sustainability agenda.
Read More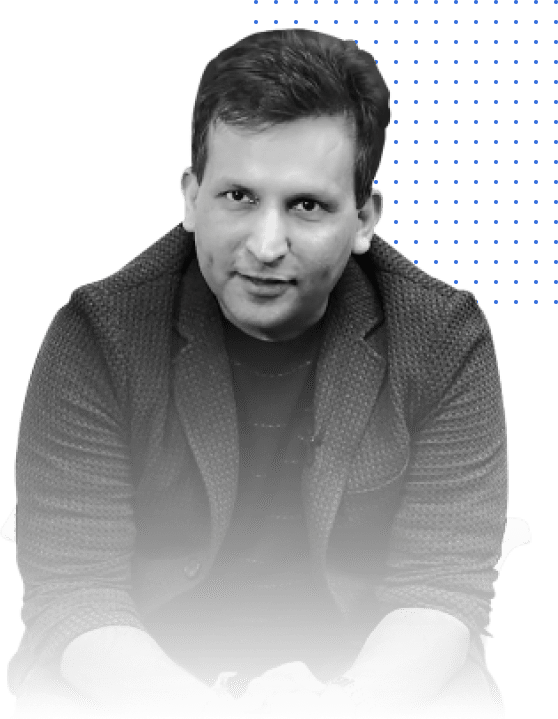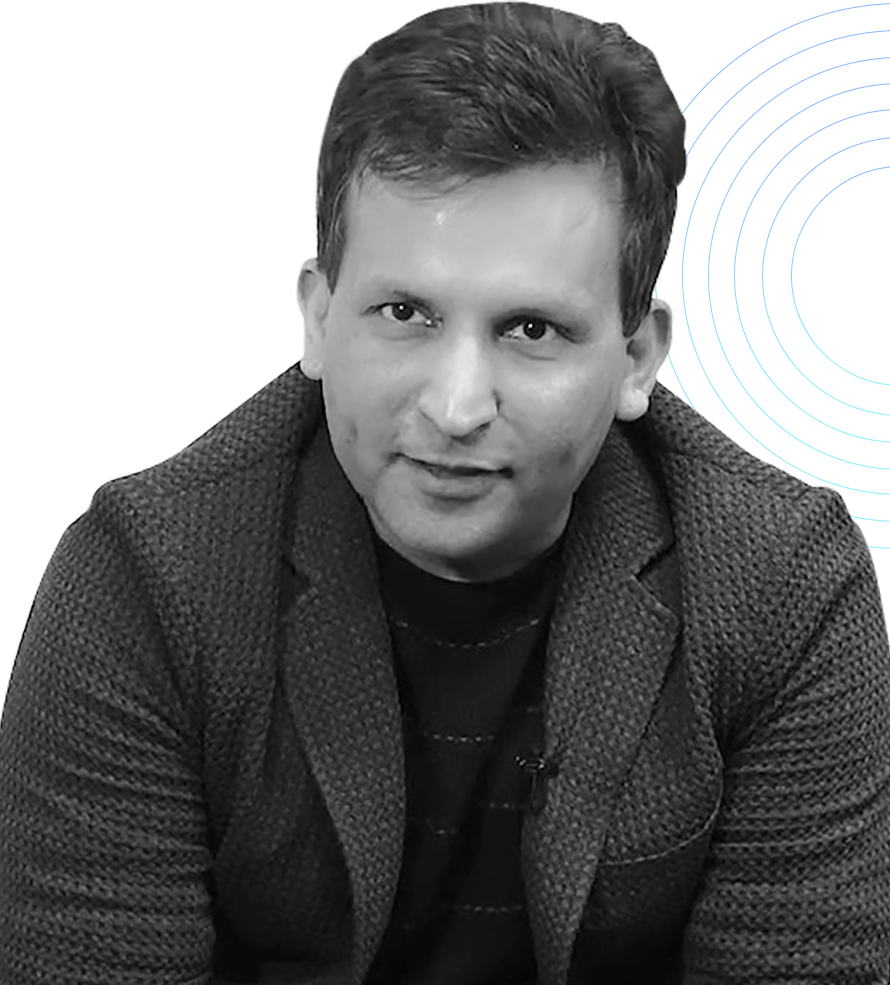 " The next decade will be characterized by changes and opportunities " Deepak Garg Founder/CEO

Industries We Serve
Our innovative solutions help our clients, embark on a digital transformation journey, and together we build a sustainable world.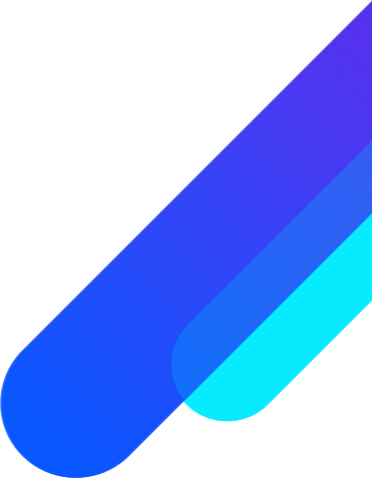 Designed for Developers
Empowering the Global Developers & Technology Team
Build to connect billions of people with energy and water providers
App Development

Utilize your expertise to build native apps and web portals for global energy, water and gas providers.
Documentation

Read our API documentation and step-by-step guides.
Extensions & Low Code Development

Work with clients to get them started on the SEW platform and solve their development needs.