Industry's #1 SMART CX Platform (Customer Experience)
Powered by Smart iX - AI / ML + Analytics Platform
Request a Demo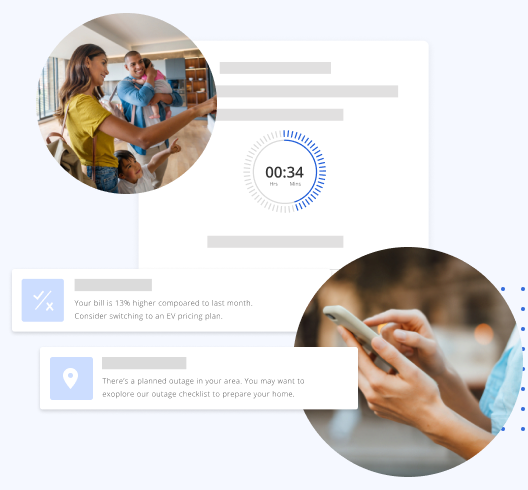 Smart CX Platform
Smart CX is the #1 digital customer experience platform for energy, water and gas providers, worldwide, that harnesses the power of digital to better address customer needs and build future-ready businesses.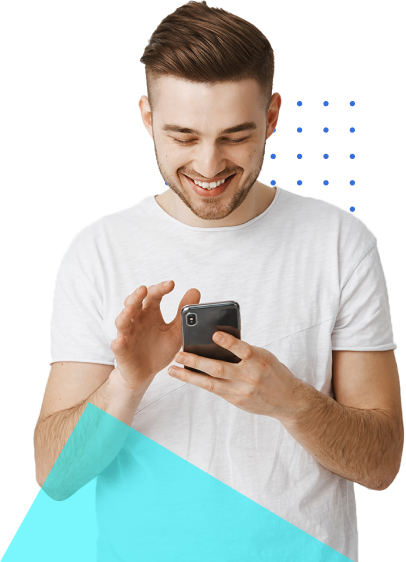 Single integrated digital platform, accessible through an online portal and native mobile apps.

24*7 digital connectivity for personalized & proactive communication

Intelligent and powerful customer insights with predictive analytics

360-degree visibility of customer interactions throughout the customer journey
Digital Customer Engagement
Customers one-stop location for online account management, billing and payments, start and stop services, saving programs, and smart home management.
Account Management 
Customer Service Management
Billing & Payments
Outage Management
Communication Preferences
Energy and Water Saving Programs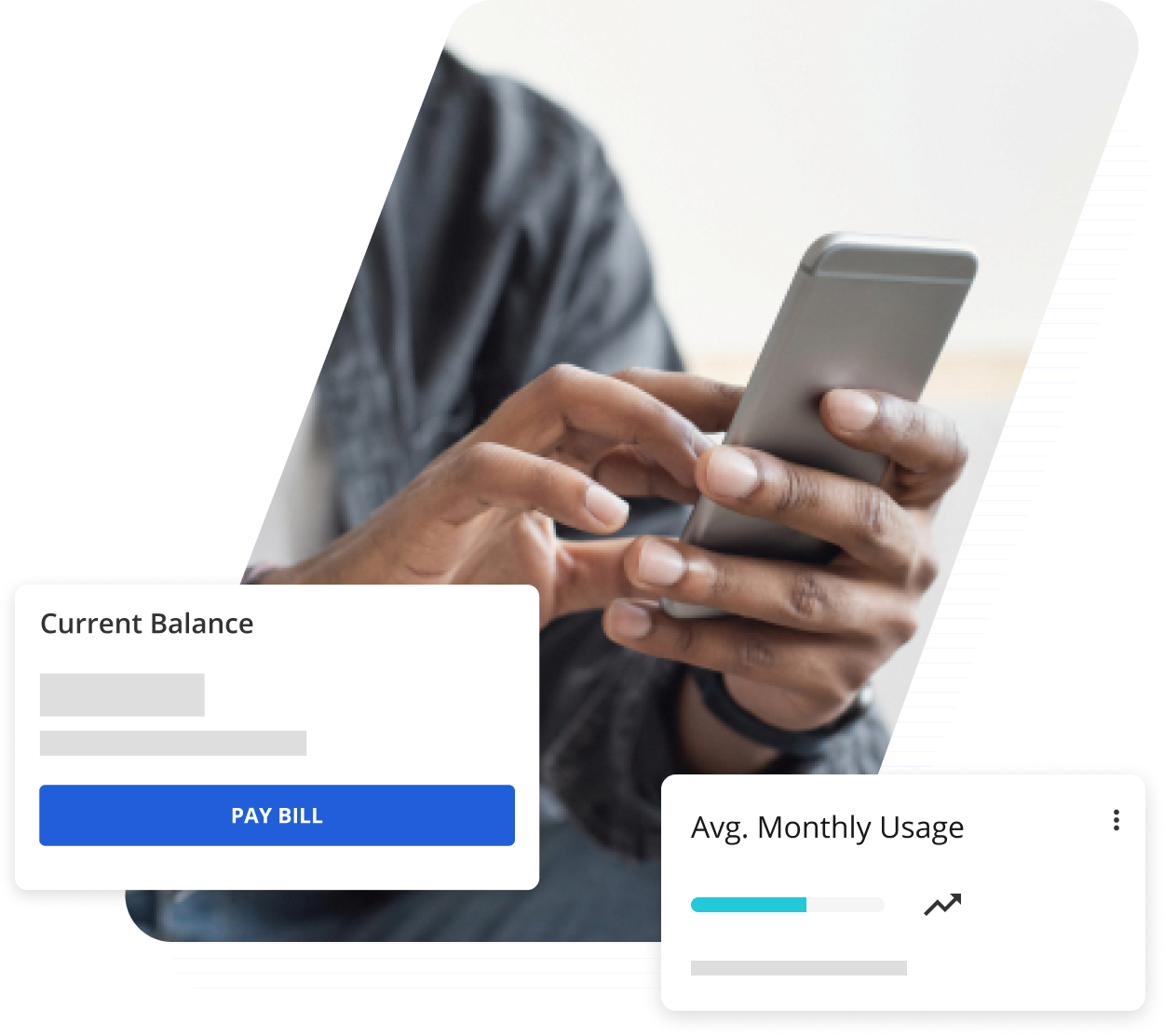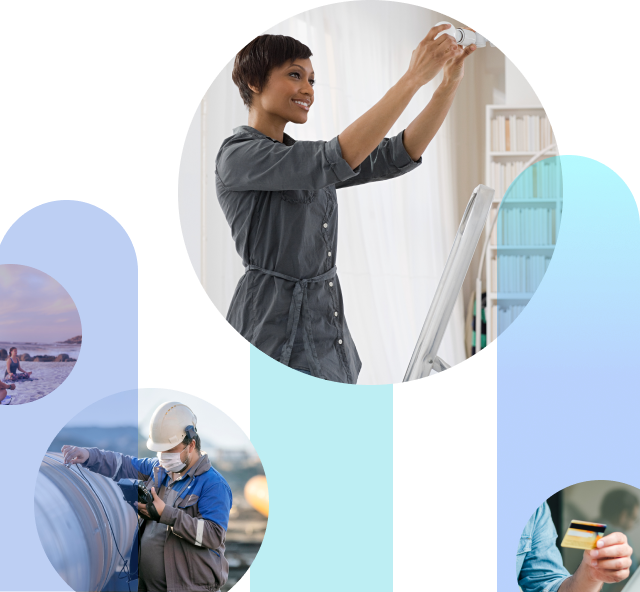 Energy Efficiency & Water Conservation
Simple and intuitive ways to monitor electric, water and gas usage to make informed decisions. Enrollment in personalized saving programs & rebates to reduce usage.
Program Enrollment 
Energy and Water Saving​
AI Behavioral Reports
Usage Tracking and Comparison ​
Energy Disaggregation
Demand Side Management ​
Digital Marketplace
Audits and Home Energy Reports ​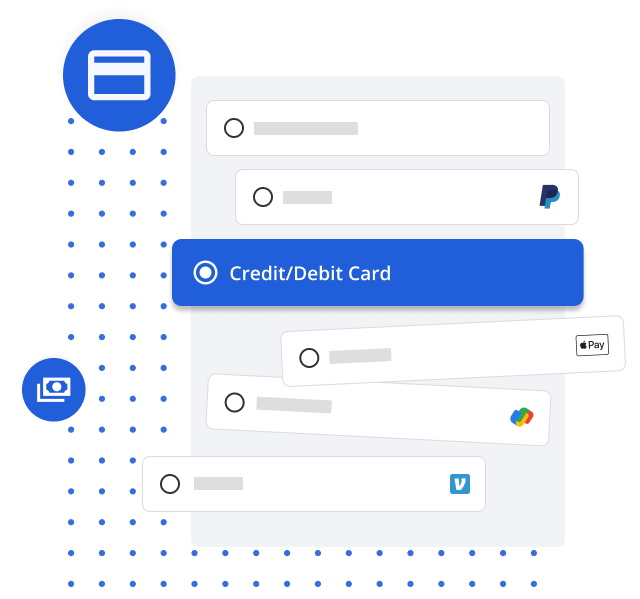 Multiple Billing and Payment Options
Analyze bills, compare rates, register queries, make secure payments, and manage all other billing and payment functions, online.
Real Time Payment Processing
On Demand Secure Payments​ ​​
Pay as you Go ​​
Paperless Billing​​
Bill History ​​
Payment Locations
Online Bill Presentment ​
Multiple Payment Channels​
Outage Management
Report outages with a single click and get a view of all the current and planned outages in an area.
Storm Center
Report an Outage
Outage Maps
Outage Restoration Updates
Outage Alerts
Proactive customer communication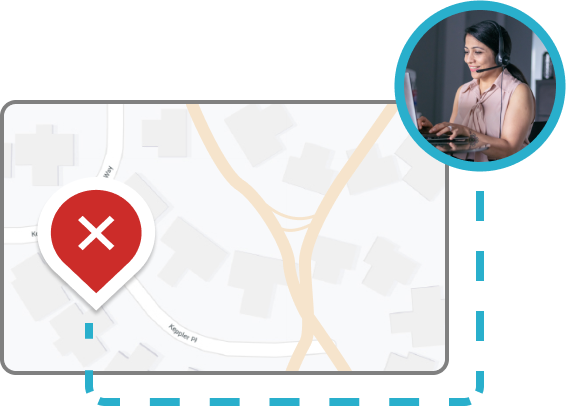 Customer Communication and Experience ​
Real-time and bidirectional communication across multiple touchpoints with a robust notification center for a seamless user experience.
Notifications and Alerts​
Email, Text, IVR, Phone​
Mobile Push Notifications ​
Smart AI Chatbots​​
Personalized Communication​
Live Agents and Virtual Assistants​
Omnichannel Customer Experience​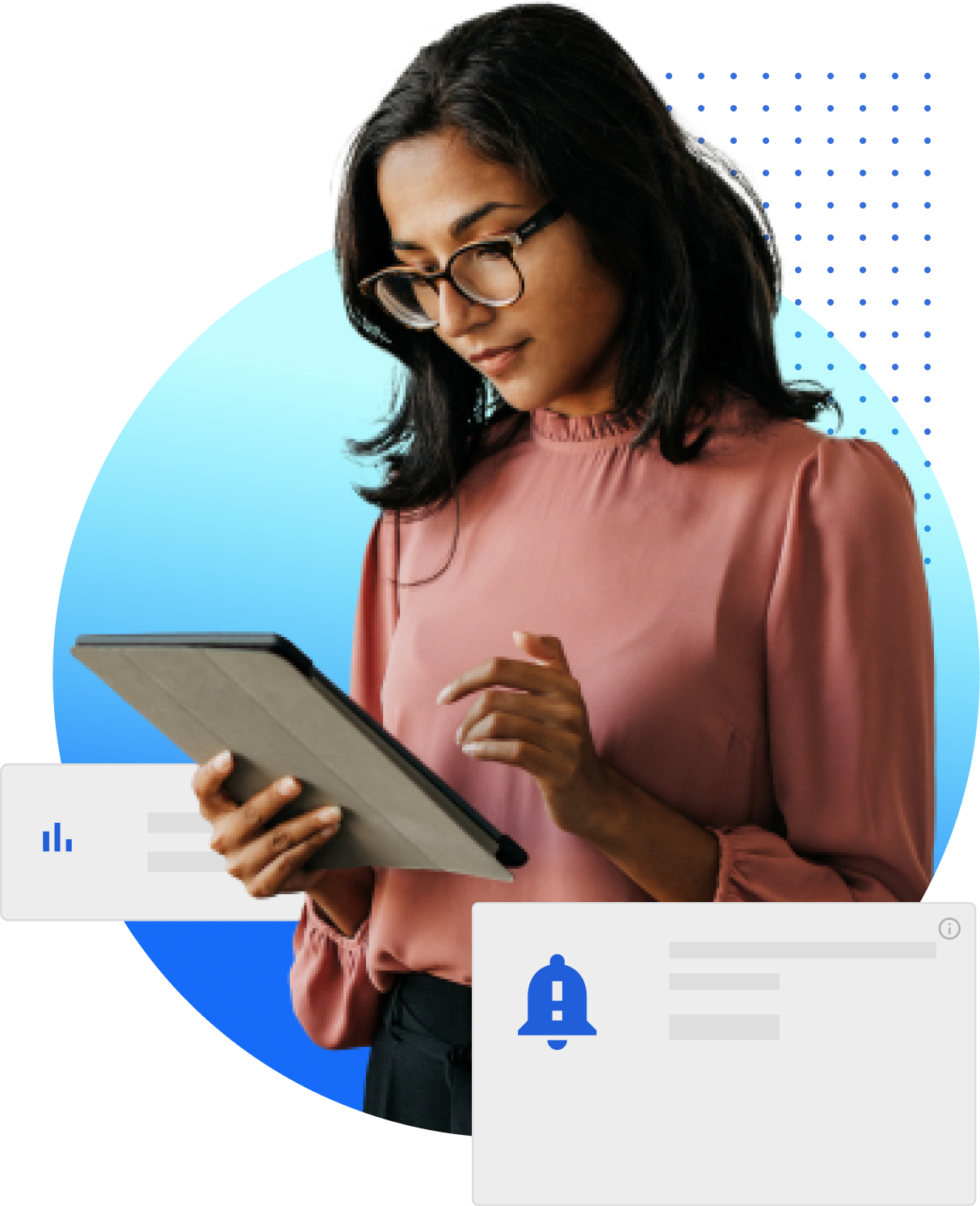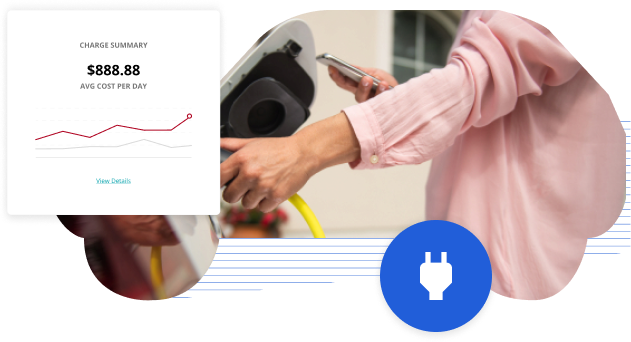 EV Adoption and Management
Educate customers to actively adopt Electric Vehicles, champion positive change, embrace energy efficient lifestyle and take the eMobility plunge​
Digital Self service
EV Charging
TOU Rates
Proactive Charging Alerts
Locate Charging Stations
Easy and Secure Payments
The Smart CX Advantage
Now is the time to build superior CX to drive customer satisfaction and build future-ready businesses. Take full advantage of the #1 platform, trusted by hundreds of global utilities.
Drive Personalized User Experiences
Enhance Utility-Customer Communication
Reduce Cost-to-Serve
Increase Customer Savings
Reduce Call Volume and Customer Care Expense
Improve Customer Adoption
Explore Platform Capabilities Powered by Smart CX​
4.8
Out of 5
100K + Rating
Increase of 25% adoption within first two months