Water Conservation
Fostering a Culture of Water Conservation to Drive Global Sustainability
Talk To Us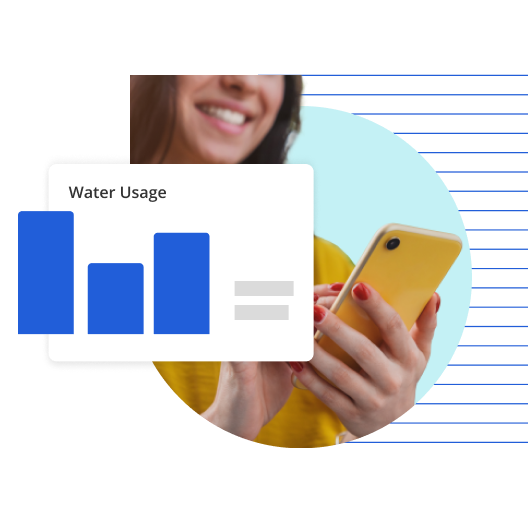 Building a Water-Secure Future with Digital Platforms
Our innovative digital platforms offer a gamut of capabilities, from personalized water savings programs to AI-powered dashboards, so that water providers can accelerate water conservation efforts.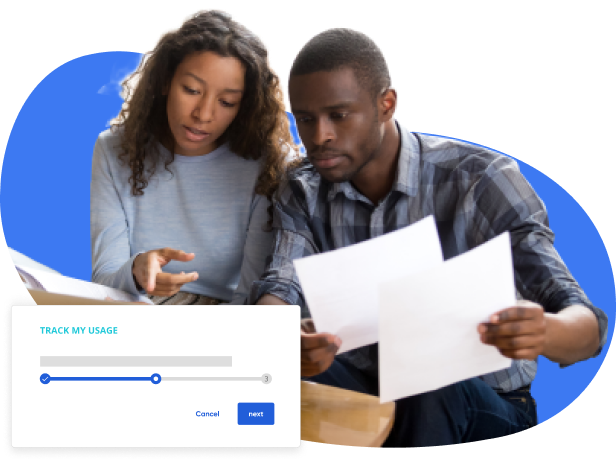 Allow customers to monitor and analyze their water usage on an hourly, daily, weekly, monthly, and yearly basis.
Leverage customer behavioral insights to encourage water savings and offer personalized savings programs to all customer segments.
Allow customer enrollment for high usage alerts. Send notifications directly on their preferred mode of communications.
Empower customers to proactively report water wastages and leakages through the portal and mobile app
Give access to detailed home water reports which serve as an insightful document for customers to help save water
Allow customers to compare water use with similar households. Give them insights such as how their water use compares to the average and the most efficient neighbors.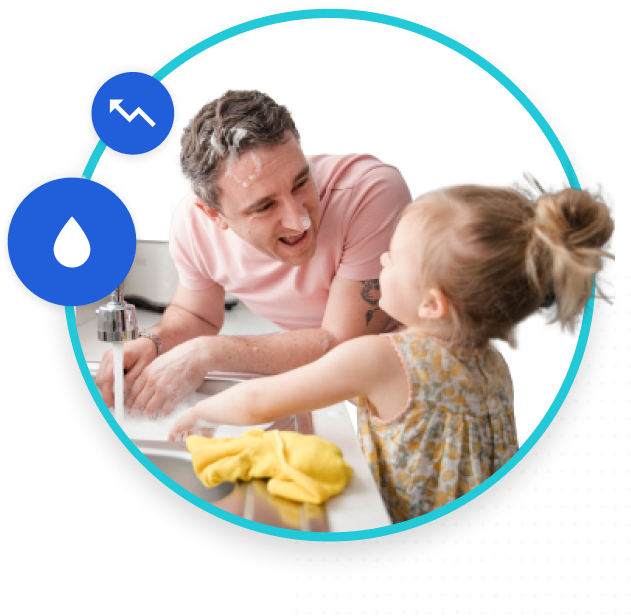 Platform Benefits
Achieve Water Conservation Goals
Better Manage Water Wastes
Offer Personalized Water Saving Programs
Proactively Inform Customer of Leakages