The Water Industry
Charting the Digital Transformation Journey for Water Providers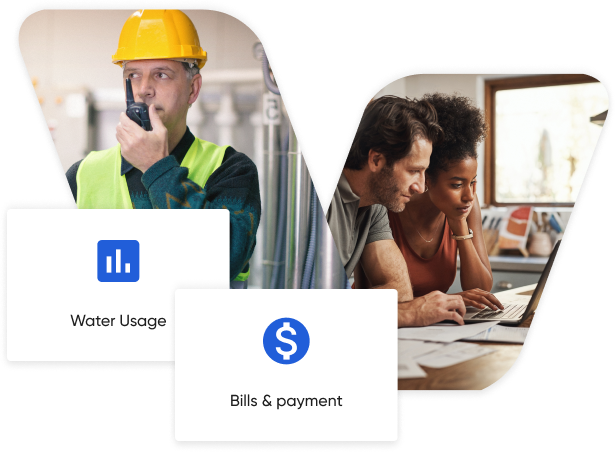 The SEW Advantage
Smart Energy Water prides in delivering innovative digital solutions that empower water providers to effectively manage and conserve water. and when they harness the power of digital technologies– AI and Machine Learning, IoT, and Advanced Analytics, the result is best-in-class customer experiences (CX) and mobile workforce engagement. At Smart Energy Water, we have deep industry expertise to chart the course of digital transition for water providers —and the mission to solve the global water challenges. Through our solutions and incredibly agile delivery, water providers can be assured of the level of reliability and flexibility needed to co-create digital business, streamline operations, empower the workforce, and deliver the best customer experiences.
Through our smart technology solutions we help water providers become future-ready and empower them in below areas.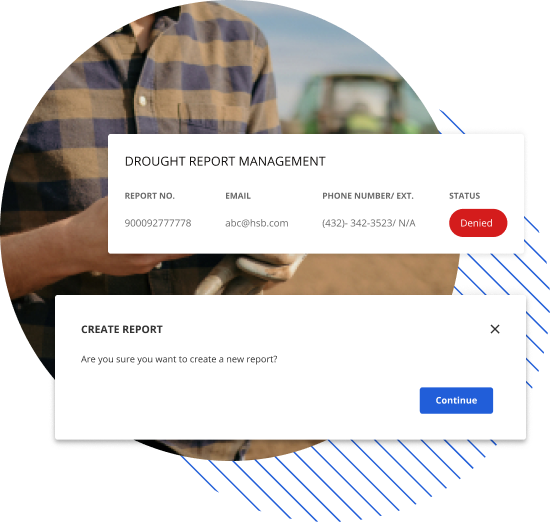 Address Drought Challenges
Mobilize customers and promote sustainable water usage by setting thresholds and incentivizing water savings to address drought challenges.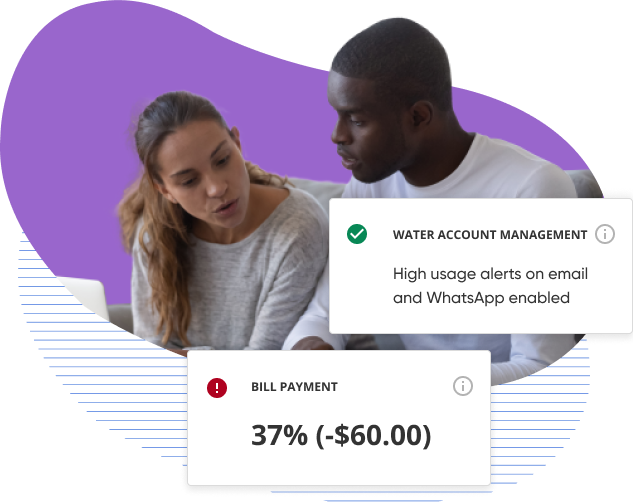 Deliver Digital Self Service
Through our platforms, customers get robust account management, billing and payments options at fingertips along with alerts and notifications across digital channels so that they get the choice, control and convenience of service.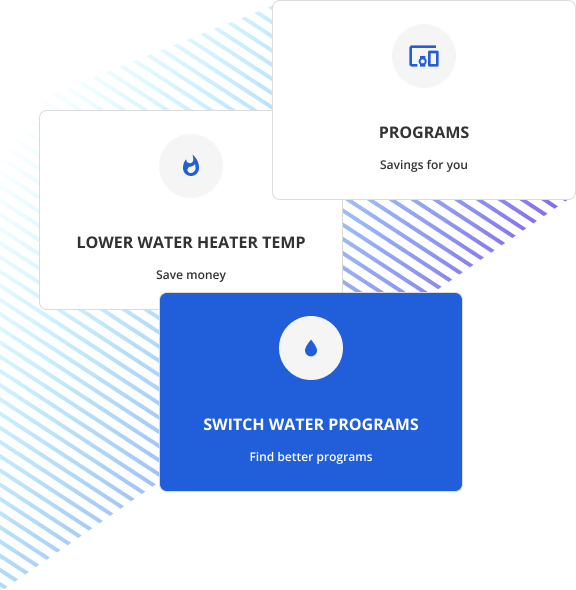 Personalized Water Conservation Programs
Get data-driven insights from AI-based customer behavioral and operational analytics to offer personalized savings programs to all customer segments. Leverage data in real-time to analyze and improve program performance.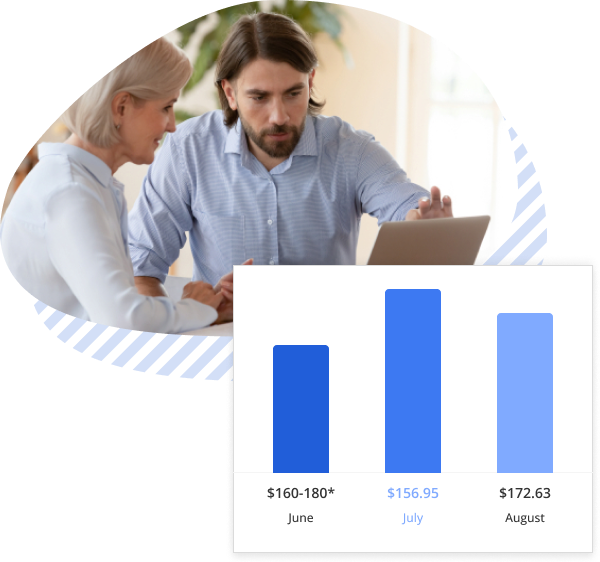 Proactive Water Usage Tracking and Reduction
Give customers freedom to track and compare water usage. Educate customers to drive action and increase water savings.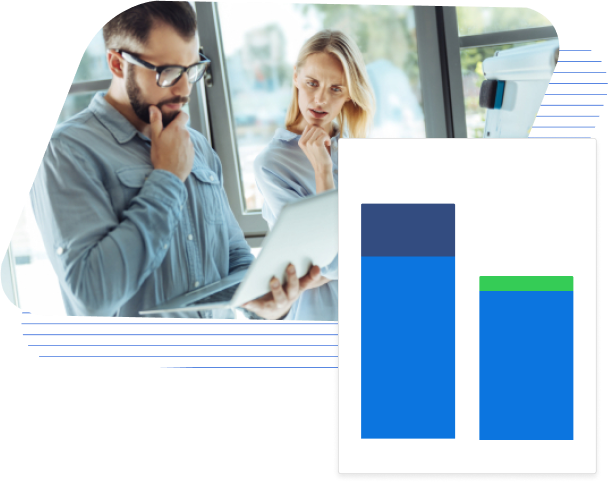 Comprehensive Leakage and Flow Analytics
Leverage the powerful AI/ML/IoT analytics to catch any water usage abnormalities and easily detect, manage and identify the exact leakage location for a potential remedy.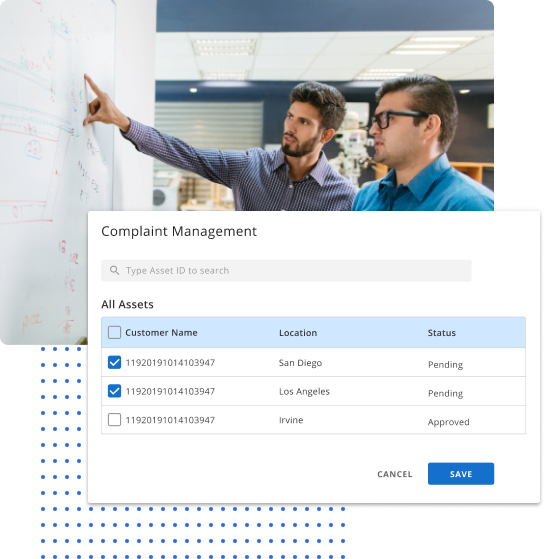 Dig Deep into Complaints and Violations
Define water usage thresholds with ease to curtail violations and proactively track & manage customer complaints.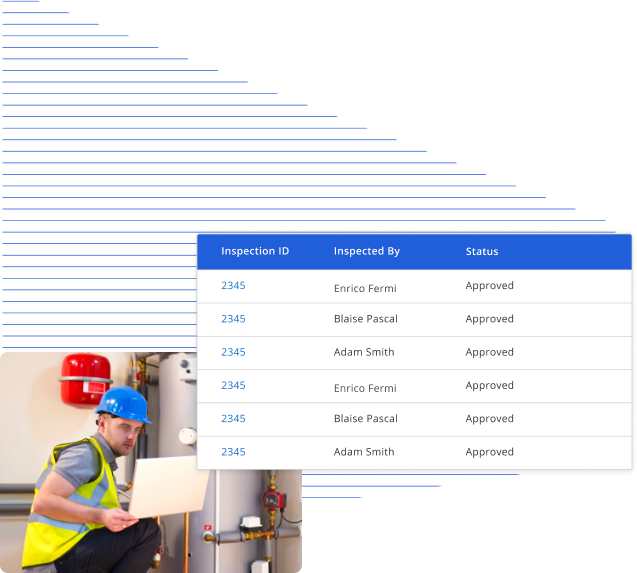 Home Water Inspections
Reduce operational costs of non-revenue water by proactively identifying, prioritizing and acting on losses in near real-time, powered by AI/Ml/IoT-based analytics


DIGITAL PLATFORMS FOR ALL CUSTOMER SEGMENTS
Residential

Commercial

Landlord

Agency